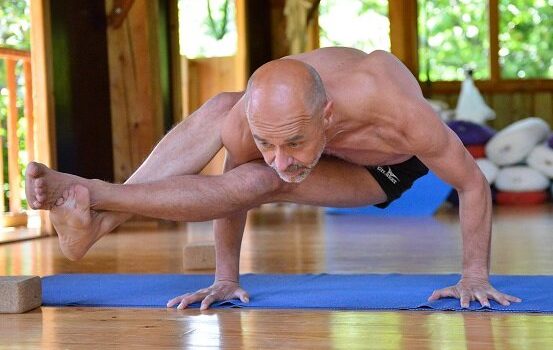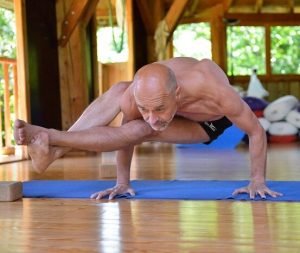 Alaric will be teaching a four day intensive between Christmas and New Year at the new Yoga Loft Beethoven:
Venue: Yogaloft Beethoven St
27 Beethoven Street
London, England, W10 4LG
Dates: Saturday 28 to Tuesday 31 December 2019.
Times:  10.00am-2.15pm
Prices: £180 for the whole workshop, £50 for individual sessions
Place preference is given to those attending all 4 days.
In order to attend you must have minimum 3 years Iyengar yoga experience and be able to do Sirsasana for 5 minutes.
HOW TO BOOK:
If you are a regular student of Alaric's you can book directly online via the Yoga Loft website.
Telephone: 020 3904 0445
Email: info@yogaloftlondon.com