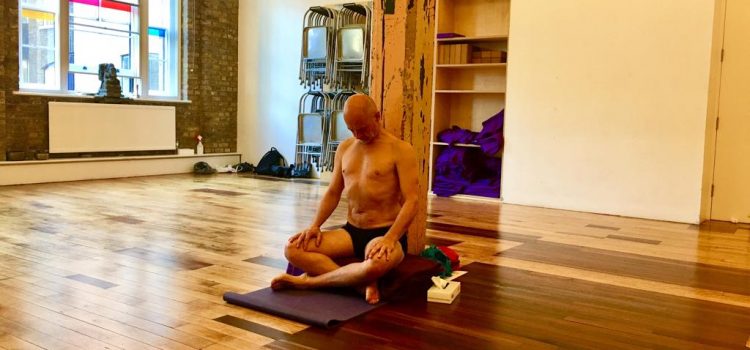 ONE: Tuesday Evening Pranayama Classes
6pm to 7.10pm.
        I am covering fundamental techniques of pranayama in these classes. They are for general level and above. Teachers who want to develop their pranayama teaching have found these classes particularly helpful too.
They are recorded so that you can catch up as well as repeat the practise through the week.
TWO: I am continuing to teach 1pm Pranayama Classes
Tuesday – Saturday, 1pm to 2.10pm.
                    Recordings are available to you so you can keep up if you miss classes. These go back to March 2020. I am taking Sunday and Monday off from teaching.
You will need at very least four years asana practise for the 1pm classes.
We have an active online discussion group to support your learning.

Email
alaricnewcombe@gmail.com
Please include information about your practise and your health.