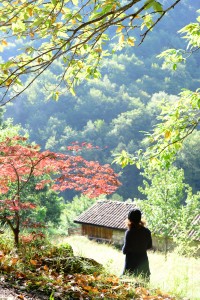 Le Tardoun retreat centre is set in the mountains north of Nice, an area of outstanding natural beauty. It has a beautiful, fully equipped Yoga studio. The nearest village is 4 km away.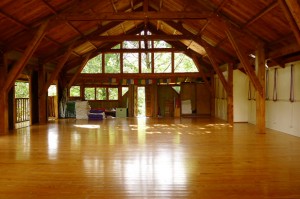 There will be a Pranayama and Two Asana Classes each day. This week is suitable for students with at least four years Iyengar Yoga experience. Special diets can be accommodated.
Arrange own transportation to Nice where we will meet to take the small train up the mountain together.
Contact Alaric for more information about the retreat alaricnewcombe@gmail.com.
A deposit of £100 will secure your place please email me for more information.
If you are not a regular then feel free to email me with clear information about your yoga experience and with any specific questions.